Tell your favourite food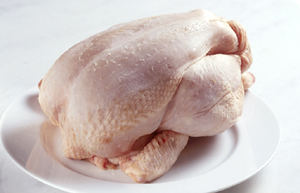 India
March 10, 2007 2:09am CST
non-veg items is my favourite ones. tell your favourite food.
7 responses


• India
13 Mar 07
ma favourite food is all chicken varieties....ya i just love eating non-veg items... they taste soo good man.. tat too the fried ones...i prefer eating grilled chisken, lollypop chicken n wat not in chicken.. yummy... feel like eating .. happy postings...


• Philippines
12 Mar 07
well i love mixed seafoods with veggies. i love spaghetti with meat balls and salami with sausage and cheese, i lvoe japanese miso ramen with gyoza. and chinese food.


• Philippines
10 Mar 07
I am vegetarian,i like to eat especially those green leafy vegetables...and also i like tasty noodles.