How many years can Sachin play now?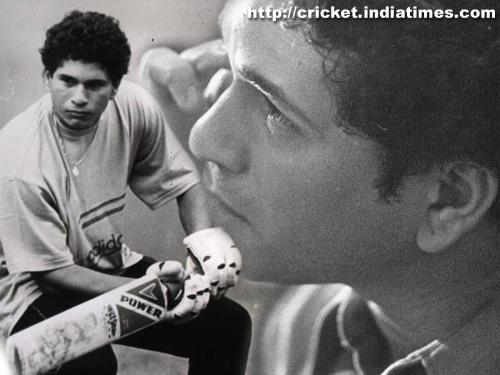 India
March 10, 2007 6:03am CST
Sachin is elder player in Indian team now so How many years he can play? what do you think?
1 response

• India
10 Mar 07
Sachin has at leat 4-6 years of playing, and I don't see why he should retire before that. Remember, everone has got so used to Sachin turning in superb performances that, I think even if he can perform to half of his curent ability he will still be a force to reckon with.