Are we on the brink of an AIDS vaccine?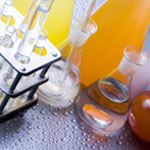 India
March 10, 2007 10:52am CST
A research group in Atlanta has developed an Aids vaccine that shows 96 percent effectiveness in non-human, pre-clinical trials. It's already in phase-1 human trials and could be on the market with in four years.
No responses