Do you use sunglasses or power glasses?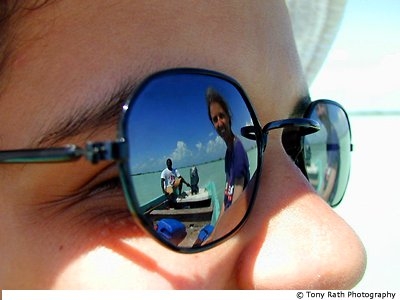 India
March 11, 2007 12:59am CST
I use sunglass whenever any one ask to me that whether my eye is in problem i say that no i have wear sunglass so that god think that Amit has already wear sunglass so why i will make his eye in problem to wear another spectacles. And every one laugh loudly.
No responses