happiness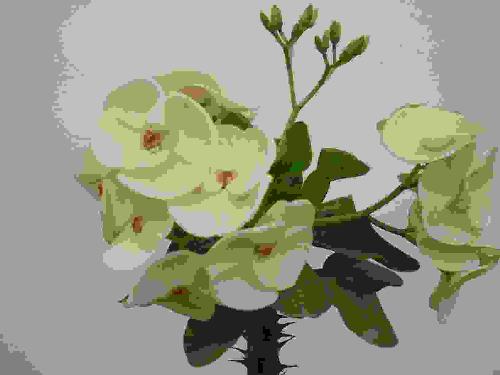 Philippines
March 11, 2007 7:26am CST
What is a symbol of happiness for you? I think mine is a gust of fresh air!
4 responses

• United States
1 Apr 07
The Warmth of a bite of Sun light When I'm in another room my mind busy And I hear laughter from the room comming from soom one one I love. my mind is pulled from business and I always feel joy and smile

• Philippines
1 Apr 07
Thanks, robespeirre! You bring up feelings, smells and images of home! cheers!


• Philippines
25 Mar 07
Yes, laughing, they say, lets out the "happy hormones"; and kids, well, enjoy your time with them ... alas, they will only be kids once! Their growing up years will bring you other joys, too! cheers!

• India
12 Mar 07
it depends on my mind. when my morning starts with peace and something that is a symbol happiness for me.

• Philippines
25 Mar 07
Hi, sandeep_2991984! I should always remember to think thoughts of peace first thing when I awake... peace!

• Philippines
12 Mar 07
True symbol of Happiness is having a good and right relationship with God.A gust of Fresh air is when the Holy Spirit dwells in you and resides within you forever.....