Do you have a picture of your city?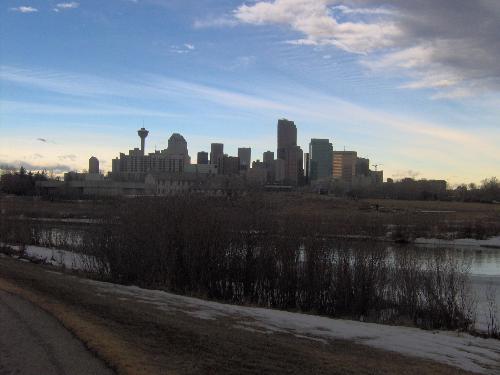 Canada
4 responses

• United States
11 Mar 07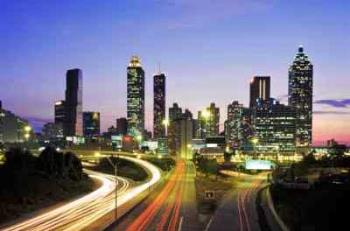 Thanks for the great picture of Calgary. Loved to see those chinooks blow in when we were sitting at -35 fir two solid weeks. I've added a picture of downtown Atlanta. Our city is abou at half hour northeast of downtown.

• United States
11 Mar 07
I do not have any pictures of my city to share but what I can say that it is a very nice city and has nice atractions, especially shopping, nice restaurants, some nice parks, movie theatres and churches. The cost of living is lower in this city than in other big cities in our state. It has been constantly growing over the years.

• Canada
11 Mar 07
I have a ton of pictures of my town. It's so beautiful here. It was hard to choose which one to put up with this response. The one I attached is what I see when I'm standing on my front porch. At Silver Sity (my site - link in profile) I've got an entire photo album of Scenic shots. And that's just the beginning. I've started a store a cafepress where I'm selling some of my pictures as posters, postcards, greeting cards and all sorts of stuff :O)

• Canada
11 Mar 07
yes dear I have a few pictures of my city. I love montreal, except for the politics. Montreal is a beautiful city. but it looks like I can't find them right now, I don't know what happened to them.