where is the beautiful place you have visit or you need to visit in the world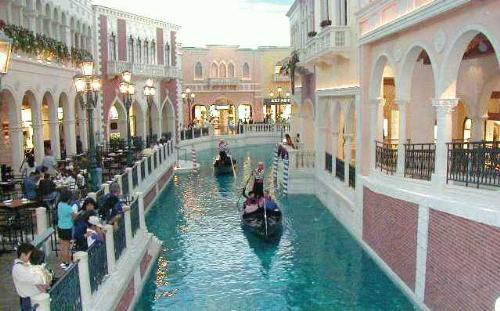 Egypt
March 11, 2007 6:09pm CST
hi all every one have the best place in his live!!! personally i like las vegas city i hope to visit this place are u with me!!!! And you where is you best place ?
4 responses

• India
6 Oct 07
I never visited Venice but I love that place being surrounded by water.Its really wonderful place and I too love to go around the world

• Egypt
29 Sep 07
i wish to vist many places in all th world .. i like any place which have sea and sand .. i like swim and fishing too much

• Egypt
10 Sep 07
i have many best places .. i like egypt too much its have many places to visit and have many great things to watch i wish to travl to many places like france, amirca. and other places.. and places have nture views

• United States
11 Mar 07
The most beautiful place I have visited was Cancun. This was the best vacation ever from the beautiful resort to the crystal clear beach! I would recommend it to everyone.