Kitchen and Doses.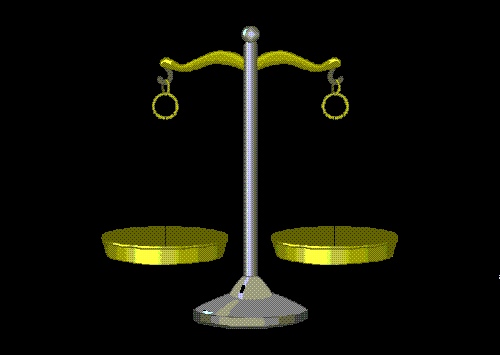 Italy
5 responses

• Italy
21 Mar 07
It depends on what I am doing. If I'm preparing something I'm used to, or some recipe I prepare more seldom. For recipes I try for the first time I always use a balance. For cakes and similar preparations I use a balance everytime, also if I know the recipe very well, because for such preparations it's important to be precise.

•
12 Mar 07
Even though everything is in grams these days, i still love to use imperial measurments in the kitchen, such as ounces and tablespoons. Im never exact with my measurements either, i like to do it roughly, everything is always a tiny abit different but always yummy :) I enjoy the changes in each meal.


• United States
12 Mar 07
Somethings I will measure most things I can toss together and have success. Making baked goods is actually chemistry so I tend to measure those things out. Things with meats and vegetables are not measured. With experience it often leads to being able to make your products without much if any measuring. Happy Baking!!

• United States
12 Mar 07
I guess it depends on what I'm making, but I generally follow a recipe and use measuring cups and spoons. My mother in law and my grandmother can "eyeball" it, but I'm not that confident.