whats the first thing that comes to your mind when you see this image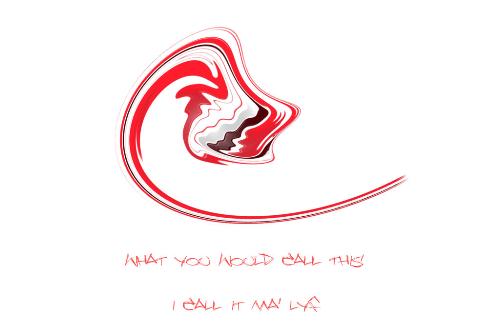 India
March 12, 2007 11:12pm CST
generally what we think at the first time is the impression of our mind.. and attitude... so ltes find out what does it syas when we look at a picture like this..
3 responses

• Philippines
13 Mar 07
Thank you for inviting me as friend. Regarding the topic (image), 2 things come to mind when I saw it. An image may have lots of meaning behind it. Just like the Rorschach Inkblot test. The moment I saw the image, two things come to mind. 1. It looks like a "cross-cut" image of the ear canal. It appeared to be like that. Looks like the auditory system to me. 2. It appears to be like a distorted or "warped" rendition of a mouth. Red being the lips and white as the teeth. What's this about ? A sort of a Psychological test? IQ Test? lol I hope I'm not into some kind of trouble because of my interpretations of the said image. lol

• India
14 Mar 07
na........ paulskie u r not in any kind of trouble... i was just asked it bcoz i wanted to know the various angles from which man thinks i know that they r uncountable.... i was just tryin to collect some of them..

• Sri Lanka
13 Mar 07
it looks like red and black paint is being mixed into the white paint bucket. What is it anyway

• India
14 Mar 07
think friend... let your brain do some exercise...... but b true to urself n then tell us all... we r waiting for ur reply..

• India
13 Mar 07
ur avtar pic is of check-mate in chess the pic u put up looks like a invisible man running wearing a hat on fan