if you were to choose what age you would die? what would it be?

Northern Mariana Islands
6 responses

• Canada
13 Mar 07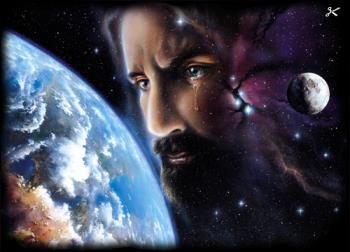 The day I choose is when my body becomes riddles with so much pain that life is not longer worth carrying on, when all my family and loved one have passed on and I have no support to help me and I can only see myself as only being a drain on the health care system, then I would ask the lord to take me home.

• Canada
13 Mar 07
I would like to chose at whatever age I no longer have control/function of my body.If I were to have a severe stroke and could not take care of myself,then that is when I would want to pass on.You are only as old as you feel and when I have my independance,I feel young!.

• United States
15 Mar 07
I wouldn't be able to say an age, it would just depend on my health and how I'm able to function. I would hate to be bedridden or having to live with dementia or something like that. I'm in my mid-forties and 60 just doesn't seem old to me anymore. In fact I know or have heard of plenty of people in their 60's and upward who are very active and fulfilled. Again, it just depends on health and what life has brought your way. It's also important to keep young at heart and optimistic; I think this goes a long way towards improving life.

• United States
15 Mar 07
I want to be 150, I would love to see great grandchildren great great great grandchildren. That is provided I have all of my senses. I think it would be wonderful if we could add our wisdom like that to as many generations as possible.

• Canada
14 Mar 07
Nah! I would like to live longer as I could. I wish I could at least make it to the 80th birthday just like my grandma who will be celebrating her 80th birthday this coming March 22. I understand your concern but wouldn't it be nice to let them sacrifice for you too when you need them just like what your doing with your family now? I do wish my family would take care of me especially my nieces and my nephews when I am old.

• Philippines
14 Mar 07
If you were to ask me I say I want to live forever... nahh just kiddin'.. Maybe it would be a 100 years old and I hope 100 years old and stronger... why 100? because I would like to see my kids have kids and my grandchild their kids. One of my relative 80 plus years old, she experience how to loose a husband, she experienced how to loose a son, and loose a grand daughter... that is something some other people will never gonna experience and probably don't want to have.