Love @ First Sight

Singapore
October 16, 2006 8:33pm CST
Anyone of you had experiences like this? How did it turn out in the end?
8 responses

• Australia
30 Oct 06
I don't believe in love at first sight because I think you have to know a person before you can truly love them. I do however believe in 'lust at first sight'. To love a person you have to know them and know that they are honest, reliable and genuine.

• Singapore
31 Oct 06
Haha.. i like your comment.. thanks for sharing! =)

• India
17 Oct 06
Hmm once I did. I never got the girl. I don't believe in love at first sight. or any love at all for that matter.

• Myanmar
17 Oct 06
Different results. Good ones and bad ones.

• India
17 Oct 06
Till now I didn't experience

• United States
17 Oct 06
well, up until november of 2005, i didnt really believe in it cuz it hadn't happened to me, but then I met this guy who swept me off my feet the first day we met..we hung out later that same night at 8:00pm n i didnt leave his apartment until 6;00am, n i had to work at 10:00am. so when i was getting ready to leave, he kissed me n thats when i fell in love. shortly after that i moved in with him, we broke up in feb. 2006 this yr n i continued to live with him n he got me pregnant n ran out on me. I still love him with all my heart bcuz he gave me a son that is due to be born dec this yr. so in the end it ended bad but also good. so love at first sight does exsist u just have to find it

• United States
17 Oct 06

• Singapore
31 Oct 06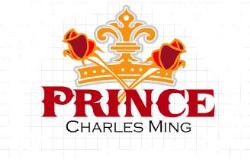 I did. It wasn't reciprocated initially but i moved her enough to try. Eventually it was a one way chemistry hahaha it was funny. I felt much better when it was over though cause it was veri stressful trying to court her back then i remember!

• Singapore
1 Nov 06
Yeah.. one way chemistry is usually stressful.. hee

• Netherlands
4 Nov 06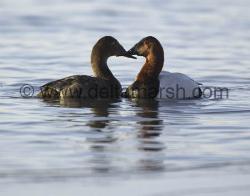 I do not believe in love at first sight. That is one of the most ingenuine things I have ever heard. I think it should be called lust at first sight, because usually that is what it really is. It is possible to be amorous at first sight, but love is something that comes after you know a person. I can't imagine loving someone at the word go. No way.