mylot population, how many inactive?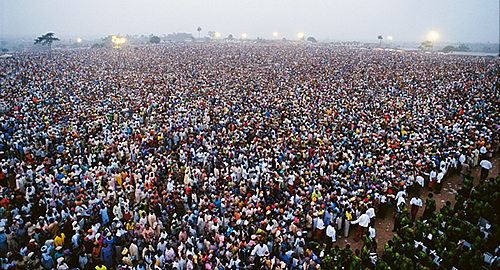 Italy
March 14, 2007 2:23pm CST
i saw we are very lot, and i think many of theme are inactive, do maylot delete inactive account? i think can be good to dlete inactive people who don't post from 60 or 30 days, what do you think about it?
3 responses

• United States
14 Mar 07
I think that there are probably a good deal of MyLot members that are inactive, but I don't think that their accounts should be deleted if they are inactive for 30-60 days. Maybe if they haven't made an inital post by 60 days their account should be deleted, but sometimes I'm inactive on a website for months and months, but then I come back to it. I would hate to not log in to MyLot for a couple of months and then have my account be gone when I got back.

• Indonesia
15 Mar 07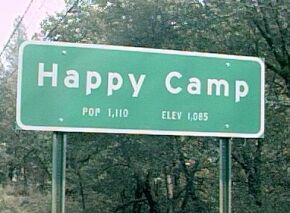 I think the active population is less than 50%. Because everywhere I search in mylot, I see the same people. Some maybe new, but the old one stay the same.

• India
14 Mar 07
this respond is to make you come out of that list...just kidding...