I have a new puppy!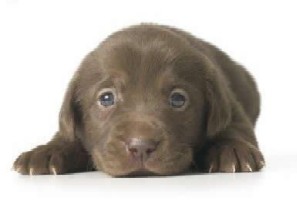 Philippines
6 responses


• Philippines
16 Mar 07
Yes of course. i think life would be so lonely without our pets. I have a dog whose name is Hillbros (the coffee brand) and he is so adorable and cute. Whenever I arrive home, my dog would always be waiting for me at the gate. Some studies even say that pets are beneficial to those who are lonely and depressed.

• Philippines
16 Mar 07
Good, you have a new baby and that will take your time. You won't be lonely, with your cats and dogs especially that beautiful new puppy. We don't have pets here for we just have small space.

• Canada
15 Mar 07
For me, pets are not a good idea, because I live alone and most of the time the pet would be stuck in my apartment. I don't think that would be fair. Also, I travel out of town with work and cannot take a pet with me..

• Philippines
15 Mar 07
Yes, it's not advisable for you to have pets if your work involves traveling and you live alone and nobody would take care of them when you leave for work. Thanks.

• Philippines
16 Mar 07
I am not fond of pets. I'd rather devote my time for people rather than taking care of animals and spending for them. But if that's what makes you happy, then do what you feel good for yourself.

• Singapore
15 Mar 07
Congrats on your new puppy, make sure you take care of her. :P I don't own any pets though I would love to have one. Yes, a dog would be very nice... :P