What is ur most favorite work on mylot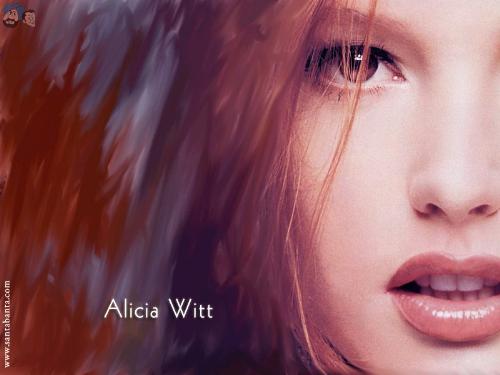 10 responses

• India
15 Mar 07
Simply like to respond new discussions or discussions started by my friends but specifically the discussions having some sort of sense.Though the same i am replying doesn't have the sense at all but yes i do like to respond it.Anyway thanks and all the best.

• India
22 Jun 07
i have started so many discussions on mylot and i love them all but some are very close to me but didnt get the response for those discussions i expected

• Australia
16 Mar 07
to send messages to loverly girls like you.

• Australia
16 Mar 07
I really like responding to discussions in here. Not as much making new discussions, but responding to ones that others have made. I enjoy responding to my friends on mylot, some more than others because they make some great discussions. You are one of those people and I like your discussions a lot. :)+

• United States
16 Mar 07
I enjoy almost everything on Mylot. When I am on Mylot I mostly do read interesting and informative discussions and make responses. I enjoy interacting with people from around the world and making new friends. I like my MYlot friends. And ofcourse I like the earning part too. It's like we do get paid for enjoying here.

• Italy
15 Mar 07
I like to write everything. Write on Mylot is an experience and it's a big opportunity for earn money. It's one of the best sites of the web.


• Italy
15 Mar 07
I like to answer to my friend discussions and to read private messages,sometimes people who writing to me are very nice,they saying that i am their friend and that they pray for me everyday..believe me,its very ncie to hear!

• United States
15 Mar 07
Providing information to people who need it. That is my favorite part other than getting paid in the middle of the month. My typing has improved a bit and I have gotten information that I think has helped me in return. I don't call this work since you don't make a real honest wage. It is mere pocket money.