has this happend to you???!!!!!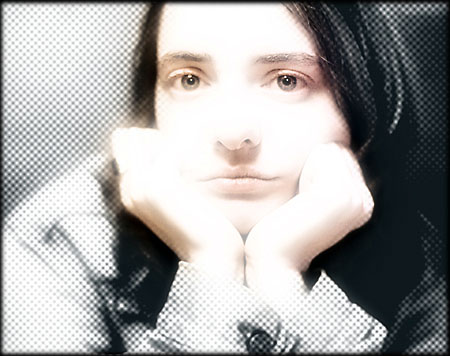 March 16, 2007 3:19am CST
one day you get up...n find everything is going wrong...n u dont knw wats goin on...or why all this is happening...!! and u just want o go back to bed and start the day all over again...n wish this was just a bad dream!!!!yest i woke up...all fine n happy. i was goin to meet this guy i like afta class....n i was already planin wat to wear...... but then in the morning post the phone bill arrived....mum almost got a heart-attack...!! she took away ma sim in a fit of anger....now i hav no phone!! i got dressed up but got late...reached college oly o realize i left ma assgnmt at home in ma haste!! also that i had 4gotten to inform the guy about the phone bussiness.....so now i had no means of contacting him(i hadnt memorised his numba...it was in the phone!) !!!wen i reached home....one of ma frends called (who ma guy's bro's gf) n told me that he had kept on msging me....but i dint reply so thought that i had stood him up!! n now ma lifez a huge mess!!! as im not speakin t any1 in the family!!!
3 responses

• New York, New York
16 Mar 07
Oh yea there are days that you just want to forget all about. You should contact this guy and explain what happened, I am sure he'll understand.

•
16 Mar 07
I have had days sort of like this, where everything just goes wrong, and a lot of the times it is a day that I wake up happier then all the others. Sometimes I tell my friends when I wake up all happy that somethings going to go wrong because I woke up like that, funny thing is I am usually right! I have had real bad days, bad things go one after the other like a train wreck. So don't worry you are not alone! It happens to all of us I think, sooner or later...

•
16 Mar 07
get incontact with the guy and explain what happend and see if he would like to meet up again,ive had days like that,to me its life and its testing us