Do you think when it comes of spending money men are wiser or women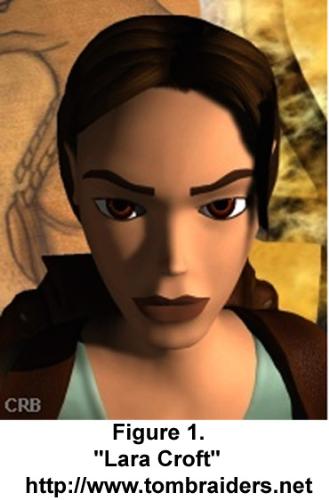 United States
6 responses

• Israel
16 Mar 07
well i think it really depends on the personalitty of the person. i know that my mother is alote wiser then my father in this matters and because of her we still got money..lol i know that my brother is wiser that his life partner and because of that they still got money..lol again but there is a saying and i really do not understand who made it up..that man are wiser? i do not know but fo sure it was made up by a man:)

•
16 Mar 07
In my experience I have always been better with money than my male partners. I am used to balancing the household accounts and knowing how much I have to spend. I find men just keep spending till the bank account is empty then wonder how they are going to afford food for the remaining 3.5 weeks of the month.

• Australia
16 Mar 07
The way a perosn spend money may be related to personality rather then gender. Both men and women will have moments when they spend their money unwisely and are out of control. Women may just gettign crazy in shopping and buying clothes,cosmetics,etc...Men may lost control in buying Hi-fi or other teachology stuff. But generally i think the spending habit of a person depends on its upbringing about the value fo money and importance of saving. If they undrstand the importance of money, no matter man or woman, they can spend money wisely.

• Norway
16 Mar 07
Spending money wisely has nothing at all to do with gender, in my opinion. In our family i am the one who is in charge of the finances because i am the one who does this the best. A lot of women i know is in charge of the finances in their families. As with everything else I believe it is the skills and the traits in a person that decides it someone will do a good job - not their gender.

• United States
17 Mar 07
I know in my home, my husband makes impulsive buys. Like he bought the Xbox 360 for like $400 and came home with it. He just did that out of nowhere, and didn't buy it so he could play it. He just wanted it. My daughter plays with it, so it gets used, but I think that $400 was too much when I couod have found it cheaper. I didn't get mad because he doesn't do things like that a lot. I just wonder why he does that. My father is not like that. I use him as a comparision because he is the only other man in my life. My father is not a cheap person, but he will wait until something he wants is in his buget before he buys it. I learned that from both of my parents. I really don't know if gender can predict how someone is with money. I have seen more women make better choices than men, but I don't have very many men in my life, so I can't really judge fairly. It would be fun if we had a hidden camera show get 10 women and 10 men and have them go out to shop with $300 and see what happens and who makes the better choices when spending it. Maybe we can write a tv show and give them this idea.

• United States
16 Mar 07
Well, from my experience, women are wiser and more frugel. We try to save money. My husband says I like to spend money, but I know when money is tight and try not to spend too much. My husband always seems to want to spend no matter what we have in the bank. He would never admit it though.