Are you SICK of excessive PACKAGING?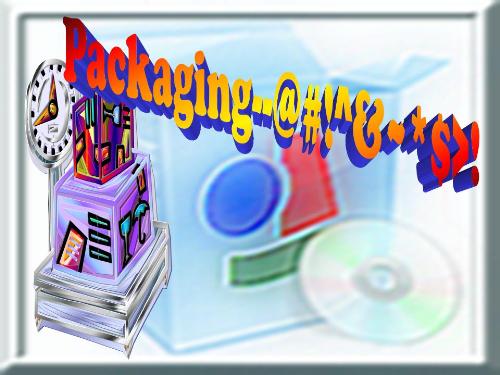 United States
March 16, 2007 3:02pm CST
I'm so SICK of the wasteful, bulky, non-biodegradeable packaging that seems to permeate store shelves these days. Especially true in the USA...I'm not sure about other countries. I have bought some items which were imported from other countries, and the packaging is so much more practical and functional. I'm sure we PAY EXTRA for the 'fanciful' packaging we're accustomed to in America, but I, for one, think it's time we demand 'function' rather than 'glitz and bulk'. What do YOU think?
1 response

• United States
16 Mar 07
I agree with you! I can't believe how fast garbage piles up at our house, and it's just me and my husband! There are so many things now that have way too much packaging, and I don't understand why. I bet half of it isn't even necessary. It's ridiculous sometimes!