i'm about to snap!!!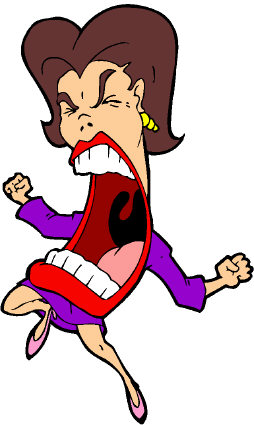 United States
March 16, 2007 3:23pm CST
I work 8 hours a day just like everyone else in my office, right?? WRONG!! There are two people that sit by me and all they do is talk on the phone. The woman in front of me who is 90 YEARS OLD, sits on her phone all day long with her kids that live out of state. Then the girl next to me, who's around the same age as me, 22, sits on the phone all day long to her friends. My boss will constantly pass our work area and yet nothing gets said...I could just scream right now. Why should I sit here busting my butt when they are just chatting away with their friends and relatives??? Please tell me other people are experiencing this!!
No responses