Are you always nice?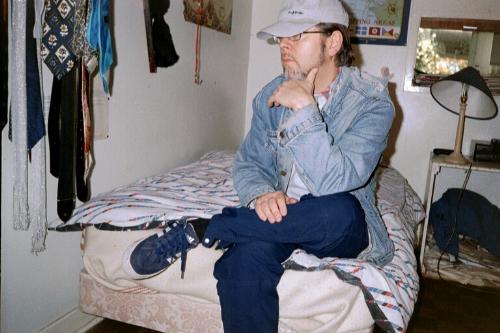 United Kingdom
March 17, 2007 6:51pm CST
I try to be nice always, and much of the time it works out. I like to be liked; and I like liking people. Sometimes however, I'm not as nice as I want to be, not because I try to be not nice; simply, it just comes out that way, involuntarily and against my will. I always feel sad when this happens, especially if someone gets hurt and I feel bad for them because I'm an empathetic person. How about you? Are you always succesfully nice; or are there times when another side of you comes out, even when you've tried to stop it?
3 responses

• United States
8 May 07
I am a nice person. I will be nice to everyone, but if you are rude to me I won't be nice back. It is like my favorite quote from the movie Road House , "Be nice until it is time not to be nice."

• United States
21 Mar 07
I have always tried to put on a smile for people. Despite how I am feeling, I have always practiced treating others the way I would want to be treated. Sometimes it is a difficult task. Mood swings (love that one), outside factors that are going on in your life can bring you down. But, I manage to put on a smile and greet people cheerfully. When I am at home, this isn't always true. That is when I can be grumpy if I want to be. It is the one place you can let your feelings loose.

• United States
17 Mar 07
yeah sometimes I'm mean without intending to be when I was very sick I did it way more than now