Footboll for females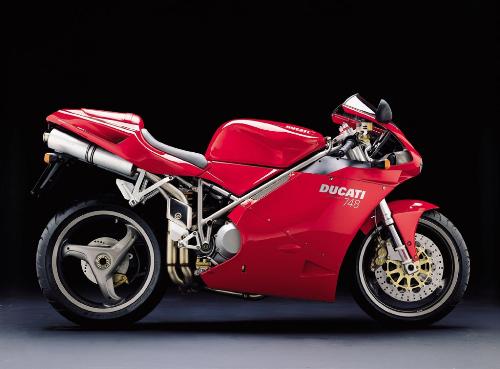 India
March 18, 2007 1:08am CST
Is footboll impossible for the female brain to understnd. Because i franklyhave never been able to understand the rules
6 responses


• Philippines
19 Mar 07
Maybe you're just not into the sport which explains why you have a hard time understanding the rules. I suggest you stop trying understanding anything about football coz if your not a fan, it would never sink in your brain. From where I come from, a lot of females play soccer, I really wished I could but sadly my built is not fit for the sport, but I really do love the game. Females from my place are competent football players in fact in every football fest that we have, there's always a category for females. I reiterate if you don't like the sport then don't try so hard to understand it coz you'll never get it anyway.


• Jordan
18 Mar 07
Do you think that men are smarter then women .. football is an easy game with its rules. I knew some girls that watch football games seriously and get fun with that. Football is great game I like it too. and I like it more when playing computer football games.

• Italy
18 Mar 07
no it's not... females can play football, but it's really funny watching them play!!! lol

• India
18 Mar 07
ha,,,wat????didnt u understand the ruules of foot ball?????what there in them,,,they are just normal rules.. and plz for god sake dont under estimate females...if u cant understand thats u r problem.....