Strangest job you ever had?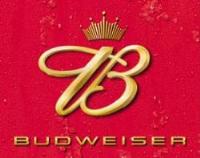 United States
October 17, 2006 9:53am CST
in highschool i worked with a hot dog vender down town. it was just humiliating for me.
2 responses

• United States
17 Oct 06
Hmm....strangest job I ever had. All of the weird or just plain retarded jobs I had in high school - I have to pick one? The weirdest one I think I had was a cheese sprayer...yes...I said cheese sprayer, lol. I worked in a potatoe chip factory coating popcorn or chips (usually popcorn) with melted cheese. I had to put a cocnut oil, salt and cheese mix in this vat (or hopper) that the sprayer was connected to - THEN spray the popcorn, lol. It paid pretty well, but I always smelled like cheese when I came home - my animals loved me for that.