My dog is in hog heaven.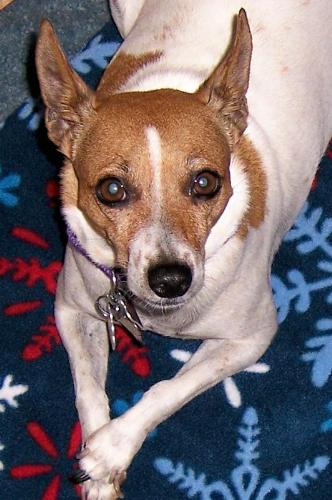 United States
March 18, 2007 7:02pm CST
The snow has melted. The sky is blue. The sun is shining. My girl just cannot get enough of the outside. She runs around the backyard barking at, well, nothing. She just wants everyone and everything to know she is outside and lovin' it. She is too funny. She barks at the geese on the other side of the fence and they just stand tall and look at her as if she were crazy. The dog across the way just stands there and wonders who the heck put a quarter in her today! It just warms my heart to see her having such great fun. And, oh boy, is she getting exercise. The winter doldrums appear to be over for her. Are your dogs as excited that the nice weather has set them free??
1 response

• United States
19 Mar 07
My dog is very old and is an inside dog. The last few days when she went out she would bark run around and then just sit in the sun. During the winter she runs out relieves hersef and runs right back in. Now she wants out more and stays out longer. She is loving the sun.