What's one item that you really should throw out but never will?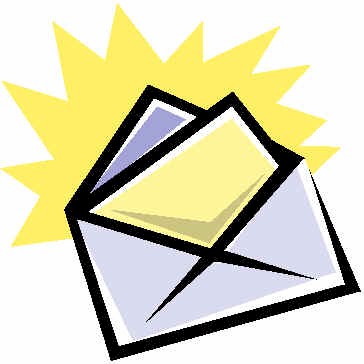 Philippines
March 19, 2007 1:11am CST
For me, it's a white envelope which contained a check my Dad gave me as a graduation gift. He has passed away almost 7 years ago and it's one of the few things I have that has his handwriting...
3 responses

• Philippines
19 Mar 07
I have a lot of things that's been with me since I was a little girl. Somehow, I find it hard to throw away those things. I think if there's one thing that I can't parted with, its my lotto ticket. I won a few years back. Mind you...its only a small amount in another country. I had it with me for 9 years already. Who knows, it might still bring me good luck...LOL!

• Philippines
19 Mar 07
9 years for a lotto ticket! Wow! I can understand...I once won a small amount of money in an online lotto and I never deleted the messages I received about my winning.

• Philippines
19 Mar 07
It was luckysurf.com . I don't know if it's active. I didn't visit that site for a long time. I gave up when I encountered some problems logging in. Yeah, why not take a look!? Perhaps Lady Luck is still smiling at you! Hm, maybe I should take a look again :P

• United States
4 Apr 07
greeting cards and almost every scrap of papers my kids have ever scribbled on but they aren't going anywhere. I also have my wedding ring from my x

• Singapore
19 Mar 07
I keep some of these checks with special meanings too. They stay uncashed and though they are only pieces of paper, I treasure them. Year in year out, I still refuse to throw them away. ;P

• Philippines
19 Mar 07
You are sentimental too! :) These items look worthless to others, but for us they hold special meaning.