Which country more beauty girl?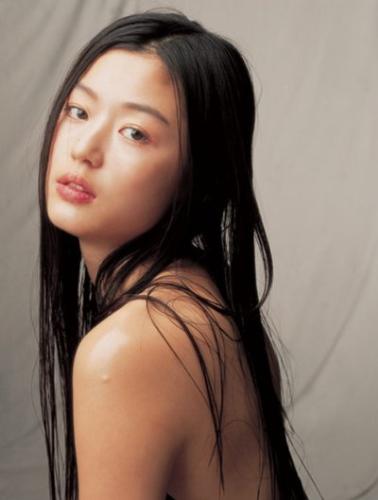 Malaysia
March 19, 2007 4:55am CST
Malaysia got many beauty beauty girl, i like it!! what you think? Ehich Country got a lot of pretty girl???? India? USA?
3 responses

• India
5 Aug 07
Every country's got beautiful girls in common... i don't think this question needs to be discussed seriously.Sorry!!! But its the truth....Whoever told this "Beauty lies in the eyes of the beholder", i totally agree with him or her...Okay! so let me take this to the logical point of view... Some of my friends think that American women are the most beautiful women in the world whereas on the contrary, i think women from the Philippenes are the most beautiful....

• Philippines
2 Aug 07
The pretty girl in your pic is Jun Ji Hyun(i dont know if that's spelled that way) and she's Korean. I definitely think she's one of the most prettiest girls ever. But as they say, 'des gustibus non est despotandum' or there is no disputing of taste, because we each have our own concept of beauty.

• Philippines
2 Aug 07
I think every country has its potential to produce beautiful girls.. It depends on the eyes of the viewer.. For example for the black people, they are more attracted to people of their kind, the same too with the yellow ppeople.. BUt I heard that Philippines got the most beautiful women on earth.. They have mestizas and mestizos there and they are really beautiful.. India also has pretty women of their own... Mexicans or spanish people have all you wanted on a person if your are looking at the physical perspective.. But still I believe in the saying that beauty is in the eye of the beholder..