fear!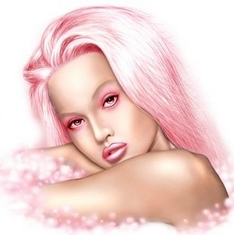 United States
March 19, 2007 7:51am CST
We all know what it is. We all have something we are afraid of. Take me for example, every day that I let my kids leave the house to catch the bus and go to school I fear that I am going to get a phone call that there was an accident on the bus or at school and my kids are the only ones who are not ever coming home. The thing is I dont let my fear run my life. I get my kids up every morning and get them ready for school and send them out to the bus to go to school. What are you afraid of, and do you let it run your life?
6 responses


• United States
24 Mar 07
I fear that ex husband will go to my kids' schools and take them away. I do not let it run my life though. I hope that is a good thing. To this day I still fear it. I'm still happy that they are still with me and that they're safe.

• Philippines
19 Mar 07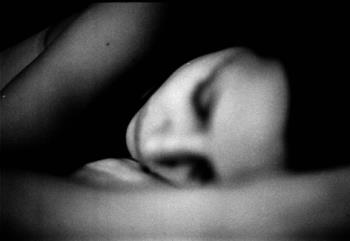 The greatest thing I feat about life is the thought of losing my loved ones, my family...they are the reasons why I struggle to unearth my purpose of being here in this world and I don't think I'd still have a reason to continue struggling if they'd be gone... I'm really scared of losing the people close to my heart.

• United States
19 Mar 07
I fear that I will get the same phone call as my cousin did regarding her daughter. I pray that this doesn't happen. I try not to let the fears rule my emotions. But, they do get in the way. "Sigh"

• United States
19 Mar 07
I have alot of things that I fear of, but I can not let it run my life. The one mager thing that I am afraid of is going to pick up my children from school and to find out that they got picked up by their father who has no rights to them at all.

• Singapore
19 Mar 07
No, I am not afraid of anything. I want to rule the world so I can't be afraid of anything. :P But really, isn't the fear of fear the greatest fear?