What type of person are YOU? Kindly describe what's your idea about YOU..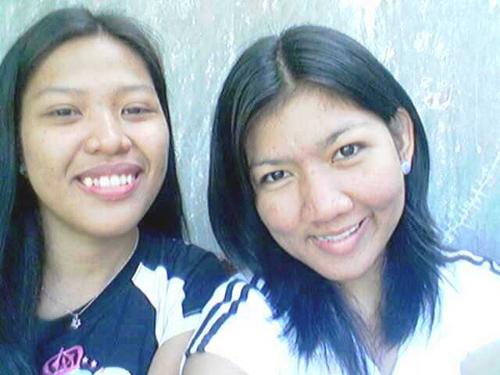 Philippines
March 19, 2007 11:38pm CST
I can't figure out why some people bonded even they are not the same. Do you believe in the quote of "Birds on the same feather flocks together? or The same attitude cannot be combined. For sure your answer will amaze me because it's all right, it's your own ideas.
No responses