Watching TV -- You Watch Too Much Or Have No Time?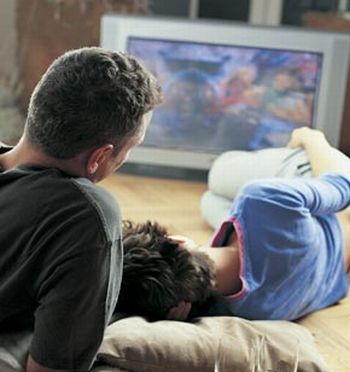 United States
March 20, 2007 3:49pm CST
With satellite dish networks, cable and digital TV that have over 1,000 channels I can say 3 or 4 channels are watchable while the rest is boring and garbage. I hardly watch TV so I choose a couple of shows that I watch such as Law & Order, the news and Dr. Phil. How about you? Do you watch a lot of TV or not?
No responses