Keeping Yourself Safe On The Internet -- You Must Read!!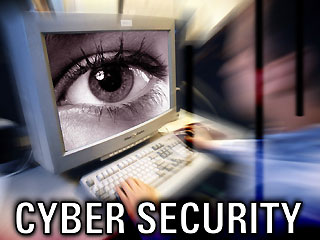 United States
March 20, 2007 5:04pm CST
I've been reading a lot of news articles how internet security is a very big issue. Pretty much anything can be hacked or stolen from people's information. We are not 100% safe on the internet and there are a lot of intruders that stealth themselves to hack or steal people's identities. People like these have cheated themselves into lives to make money or do it for pleasure. Cell phones, computers, internet can be hacked in a blink of an eye. Many have found way to crack down antivirus, antispyware and firewalls. Many have solicit spam and junk mail in order to trick you to subscribe to their offers. Nowadays putting your personal info on the net is truly not safe. People get their websites hacked or profiles hijacked. People have their passwords stolen from their email or other accounts. What do you say about this?
No responses