I have not been lucky finding a good laptop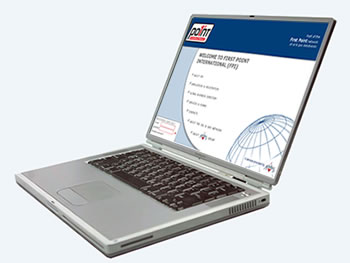 United States
2 responses

• Malaysia
22 Mar 07
Take this advice.. branded does not mean its better.. its what's in the inside that matter most. I just bought a nameless brand(Muveex) laptop yet the performance is near that state of the art pc.. even the games that i play run smoothly. Work is not a problem at all..

• United States
22 Mar 07
Wow..where did you buy this "nameless" laptop.. I do agree,though, name brands don't guarantee perfection at all..Most of the time..whenever I shop ..I go for the bargains..and don't fee that quality is sacrificed by doing this.+

• United States
21 Mar 07
You may want to try a MAC notebook. One of my coworkers has one of these and loves it very much as it allows him to use both MAC and Windows XP on this computer. I do not remember the exact name of this laptop but it is a MAC and it is quite expensive. Some of my other friends seem to be switching to MACs as well.

• United States
21 Mar 07
Hi Kevin, thanks for the good advice about Macs. I have heard through my dealing with our companies clients that the Mac does experience some difficulties with certain programs.. Are you aware of this? Do you have a Mac? I do trust your words on this..but also have heard from our customers..some of the difficulties they have with some online logins ..example..importing and exporting data from the mac to a database oneline..Have you heard this?