Do You Love To Ride In A Boat???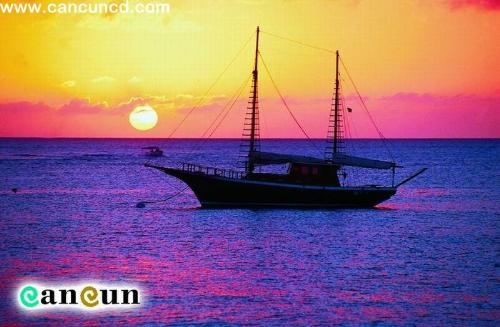 Philippines
March 21, 2007 9:15pm CST
I really love to ride boat. I remember when i was still a kid, my father is a businessman and he owned 3 big boats. everytime, we celebrate our feast day of Sto Niño, we have a fluvial parade. I will run fast to the sea then ride to our boat to join the parade. But my brother, he is afraid and never like to ride. Because everytime he ride, he vomit many,many times while the boat is moving fast to the sea especially the waves are big. He is real scared. Do you experienced this???Or you love to ride in a boat???
2 responses

• Philippines
22 Mar 07
i really don't prefer riding a boat. coz in my case, i'm not really sea sick, its just the fact that i don't know how to swim. hehehe...

• Philippines
21 Apr 07
hahaha... thanx for the BR man! haha.. i didn't know my inability to swim would get me a BR.. hehehe.. thanx! c',)

• Philippines
21 Apr 07
Its because you worth it. Your honest answer makes me think and choose you to be the BR. Is that okay???

• United States
22 Mar 07
hi... BOATS SCARE ME!!! what is a fluvial feastival?