In Which way a child Should Brought up?????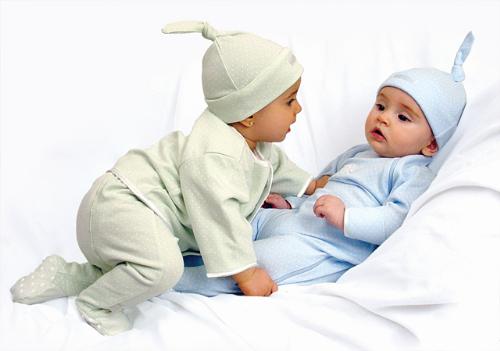 India
March 23, 2007 2:35am CST
Dear friends of my lot i ve a question in my mind hope we will able to make it out. Childrens the most innocent persons on the earth in wich way they should be brought up so that they can give us better nation and better society tomorrow shall we threat them or teach them wid love and affection shall we give them too much liberty to take their decisions or we should not give them what shall we do????
1 response

• India
23 Mar 07
well this is really nice question. i think first we should cultivate some good habbits in them like how to behave in public.then how to eat.we should try to be very sweet to them to certain extent. if they make any mistake we should try to handle it in a way that they would convinced as well as us also. i know nothing more than this