What if you wake up next morning with a tail???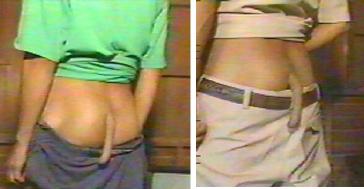 Pakistan
March 23, 2007 4:43am CST
Its quite simple u sleep this night after killing this animal with a tail may be a lion,tiger,cat,dog etc....and the next morining u wake up with the same animals tail ..congratulations you're an animal,what are u going to do????
1 response