how would u rate ur self in terms of beauty??

India
2 responses

• Philippines
23 Mar 07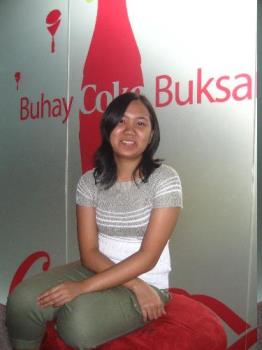 I have to say 10 for beauty, 9 being a not-so attractive, and 7 for sexiness. Hey! 10 is the highest right?

• India
24 Mar 07
yeah 10 is the highest.. and ur photo says it all... thanx for the post..

• India
23 Mar 07
good q but how can i tell best about my self no one can do so but you asked q than i gives you the answer attractive i have big eyes which attract womens easily beautiful gals around me says every time r u married sexy some work out muscles gives me sexy looks and all over it gives me 8 point as no one can be perfect

• India
23 Mar 07
well every one should have an idea of how attractive he or she looks from others...an attractive person will always be a head turner.. and thanx for the post..