Is this often happend with you . hope not !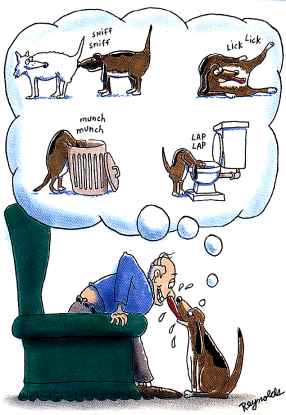 Pakistan
March 24, 2007 2:48am CST
Well this picture show every thing I don't like dogs but If you are a dog lover then you should watch this pic and you can think of yourself afterwards I would say no comments!!!
No responses