can you DESCRIBE YOURSELF in one word?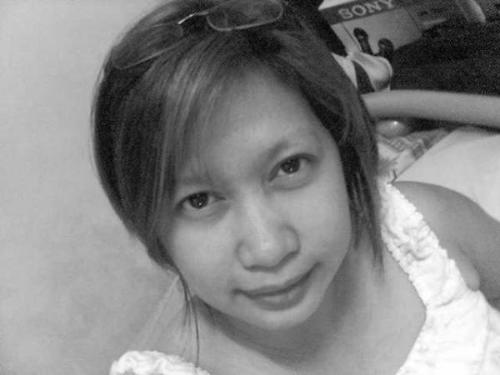 Philippines
March 25, 2007 3:38am CST
well if you can describe yourself in one word can you explain why? im kind (i think.... lol) i have a heart for the people who really is in need and i help when i can to the extent that sometimes it eat most of my time. how about you?
3 responses


• Philippines
25 Mar 07
cool. and your avatar is cool too. can we be friends? i like friendly people. thanks for the response


• Philippines
27 Mar 07
yes being a simple person has also simple needs. thanks for the response

• United States
25 Mar 07
I did this last night in another post, but this time im going to change my word. I chose : well rounded. hehe. Not only physically but also as a person.

• Philippines
25 Mar 07
thanks for answering at my post even you had your own post which is like this. dont worry ill answer your post and change my answer as well lol. well rounded physically and as a person is cool, you have no sides so you make a good friend.