what is your favorite pet?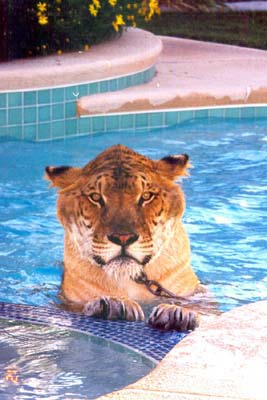 Philippines
March 25, 2007 9:00am CST
my favorite pet is a tiger. roar! i loved tigers.
1 response

• Japan
26 Mar 07
lol. you loved tigers? i don't know if tigers can be tamed when it comes out the wild. and also it is really expensive to have one at home. :) Well, my favorite pet will be a cat, because they were cute and adorable and also easily to be tamed and can caught some insects and bugs and also the one i hated is rats. i don't like rats. lol. and cats, can removed your stress, i just read it in sort of magazines or articles that when you try to cuddle with them, it makes them comfortable to you at the same time, it removes some stress on our body. so that's why i loved cats.