My big fish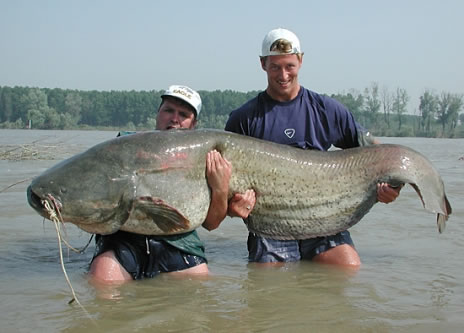 Romania
4 responses

• United States
22 Jul 07
I'm not sure how big it was in kg. but my biggest legal fish was 42 inches and 40 lbs. It was a redfish and BOY did he fight!

• Etowah, Tennessee
25 Mar 07
That is one HUGE fish buddy!! I could not tell you the largest fish I cought but know it was not very big. My daughter caught a rather big catfish one time but not as big as this one. It was barely longer than 1 foot in length.

• United States
25 Mar 07
That is some fish. Where did you catch it. The biggest fish was a blue gill in a man made dam in Gering Nebraska. It was the size of a man's Large hand. wasn't smart enough to catch the bass in that water reserve. They were pretty big.