what is your favorite book in the HARRY POTTER SERIES???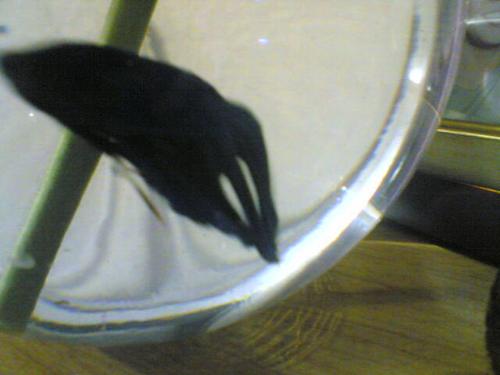 Philippines
5 responses

• United States
26 Mar 07
I really loved the Goblet of Fire. I think part of the reason I loved it so much is that it was huge in comparison to the previous books. I love getting lost in a long story. Just like you said"pulled me out of my own world and transfered me into Hogwarts school". I also loved all the antics done by Fred and George in that book. Those two are always up to something. I can't wait to read the last book, how about you?

• Philippines
27 Mar 07
me too!! i walk around a bookstore and saw that the 7th book will be released a lot sooner, and im so excited to have that one!!

• Philippines
28 Mar 07
My favorite book in the series has got to be Harry Potter & the Prisoner of Azkaban (# 4). It's the first book in the series that began to adapt a more serious tone but somehow still remains its light and comedic moments. Plus, it's got the best last three chapters of any Harry Potter so far. The twists are just so cleverly done (and emotionally resonant) and just leaves you incredibly exhilarated.


• Philippines
26 Mar 07
goblet of fire is my favorite.. but i'm soo much looking forward to read the seventh!

•
26 Mar 07
It would have to be either the 4th or the 5th. The first three were really good but in my opinion not as good as the longer books.