Wedding Theme Song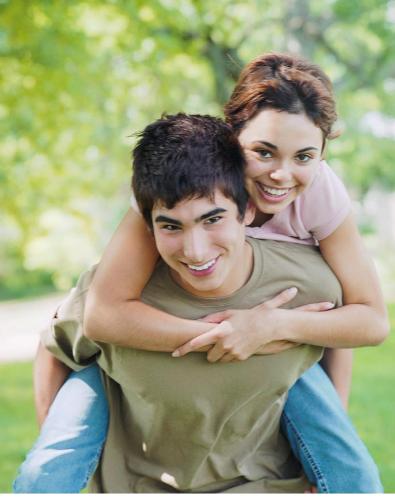 Philippines
4 responses

• Philippines
27 Mar 07
Mine would be Without You by Charlie Wilson nice song but only a few know this song. I want to le my future girl know that she is special and my love is unique which will only be dedicated to her

• Philippines
27 Mar 07
The song is great alright (just listened to it now), so romantic.... thanks for sharing.

• United States
1 Feb 08
I think that if i were to ever want to get married I would want a few songs played but I have a really long list of songs that would be good to have played at a wedding....soulmate-Josh Turner-I can love you like that and I swear-John Michael Montgomery and lost in this moment by keith anderson(I know that big and rich sung it but I think for a wedding I would have to go with keith anderson's version of the song because it isn't as "rock" as big and rich's version of the song) it would be one of those songs!

• Philippines
1 Jul 07
ohh...i love the song of Gary V's version of "HOW DID YOU KNOW"..a very heartwarming love song that can really touch my heart..when the right time that i will be married, that's one song should be sing into my wedding day..

• Indonesia
26 Jun 07
hmm..i have several choices. "warmness on the soul" by Avenged Sevenfold,i love the guitar interlude in the middle where it shifts to an edgier tone and has beautiful lyrics too! the other is "the luckiest" by Ben Folds.love the lyrics,make me teary every time :)