Getting a New Tattoo Tomorrow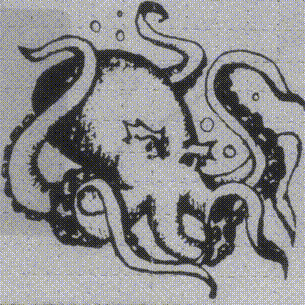 United States
March 26, 2007 8:55pm CST
I've got 3 tattoos already, but I'm really excited that one of my best friends has just started apprentice tattooing and I'm going to get her to do one for me tomorrow. What do you guys think of it? It's an octopus that I've been wanting for a long time. It's probably only going to cost me about $30 or so.
3 responses

• United States
27 Mar 07
I think that the octopus is a really unique idea! I don't know anyone with that tattoo, I think it is refreshing that you are getting something different. What are your 3 other tattoos of? I am curious now! I only have one so far, they are so expensive! I prefer to get the cheaper piercings, if tattoos were as cheap as piercing, I would probably have about 5 already!

• Philippines
27 Mar 07
I think $30 for an octopus tattoo cost a lot.I have known tattoo artist her in our place and usually they will only charge for an octopus only $20.