horror

India
5 responses

•
12 May 07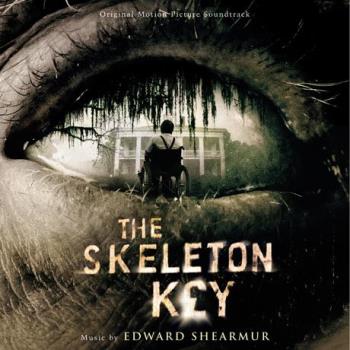 Here are the list of my favourite horror novies: 1. Skeleton key..it is just too good 2. Saw 1,2,3..scarry 3. Ring 1 and 2 4. Silent hill..good one 5. The Others..go0d one too 6. House of wax

• Hungary
29 May 07
well nowadays the best i saw was the silent hill - its absolutelly the best i seen these days, just fantastic atmosphere, really! also good 'the descent' and if you see the ring, i advice you to see the original one, the ringu, from japan. also, the japanese horrors are pritiy good.


• China
12 May 07
saw 1.2.3 though i think some horror movies are trash, saw is so exceptional in that the soul of thia movie is not just about blood or violence,it's about humility,about forgiveness.

• United States
12 May 07
check out hanibal rising. just released on dvd. you'll see why hanibal lecter turned out the way he did in his adulthood.