whom do u prefer girl child or boy child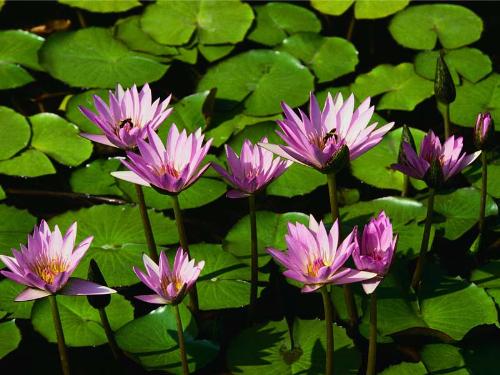 India
4 responses

• United States
28 Mar 07
I have three children and each time durning my pregnancy I never really said I would rather have one gender of child over the other. I believe that there are the pros and cons for each gender of child. I was pleased with whatever gender of child God gave me and that they were happy. I mean, I won't deny, I was very ecstatic when I had my girl, considering I already had a boy but I would have been just fine even if she were a boy. Thanks for the post.

• India
28 Mar 07
thanks for ur response i like ur response

• Philippines
28 Mar 07
I only want two children, one boy and one girl... I would like the boy to be the eldest though so he could be there for the family when I am not. He can help with the man stuff and the daughter can help out her mother on some household chores.

• Portugal
29 Mar 07
I guess that the most important is to have a healthy child. And as long as we give then love and attention I don't think that the gender is important. But if I have to choose I would choose a girl to be as pretty as my girlfriend is.

• Portugal
28 Mar 07
i think have a girl and a boy is perfect,... but usualy fathers prefer boys and mothers prefer girls... and is't fany that a girl child like talk more with fathers anda a boy child talks more with mothers..:)i don't know why but it's true...