should you have your own place, an apartment perhaps, before you get 25?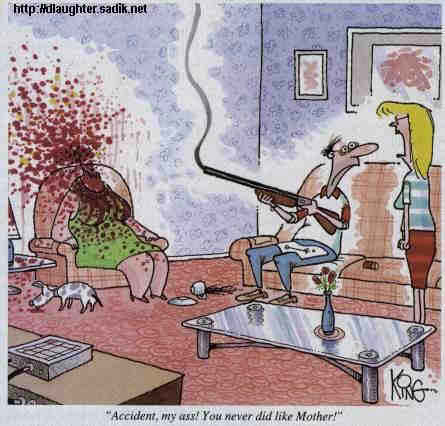 Philippines
March 28, 2007 10:52am CST
Is it supposed to be a life goal to have oyur own place, a loft, flat, house, apartment, before you get 25?
2 responses

• Philippines
28 Mar 07
on a personal note, i myslef have my own place. an apartment by the way but the problem with having your own place is that the temptation of doing things is so much more tempting. answering your question, yes indeed it must be your goal because you don't want to stay in your parents until you die right?

• United States
28 Mar 07
its a good goal to have..it proves that you want to be independent..however, if a person makes that goal, its good for them to start saving money and making sure they can afford the expenses..I am 24 going on 25 and I have my own place..it wasn't my choice, I kind of inherited it..and I had to make sure I can afford it..so I say make sure you know what you are getting yourself into...