Have you ever done something you told yourself you'll never do?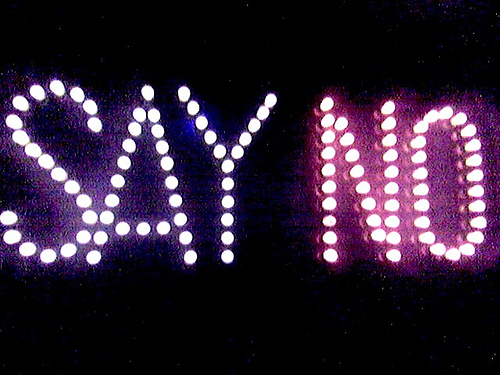 Philippines
March 28, 2007 11:45pm CST
Have you ever done something you told yourself you'll never do? Yes, I did.. I made love with my husband before we got married.. I told myself when I was younger that my first time would have to be at the night of my wedding.. But I guess I just couldnt wait.. It could have been nice though if I've stuck with what I've told myself.. Nways, I guess it doesnt matter cos I ended up marrying him..
2 responses

• Orangeville, Ontario
29 Mar 07
This is something a little different. A couple of years ago my in-laws were here for Easter. My mother-in-law and I went to Easter Vigil (Saturday night service in the dark with candles). The Mass was at least 2 hours long. I swore I would never go to Easter Vigil again. Buuuuuttt.... They have asked me to read at Easter Vigil this year. I couldn't even talk my way out of it. AND, they have booked my youngest daughter (10) as altar server. With the complete Easter Vigil (the other one wasn't complete?) I hear it will be close to three hours! How do I get us out of this one?

• United States
29 Mar 07
Good Question. I rode in a Helicopter in Hawaii. I never would have done that, but I thoght I would never get this chance again, So I went for it. I did keep my eyes closed for a while.