Trailing African Violets???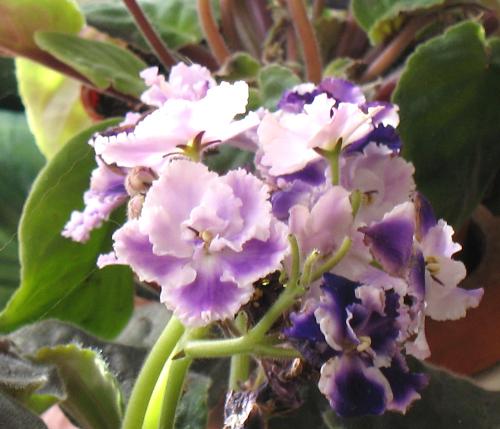 United States
March 29, 2007 8:41am CST
I have just become aware of a variety of African Violets known as 'trailers'. These are suppost to 'spread' and can hang down over the pot. Has anyone tried this variety?
1 response

• United States
29 Mar 07
yeah I heard about it but never tried.I am planning to buy that plant.Its very beatiful blooming plant I guess.

• United States
30 Mar 07
I've never tried it either, but I know there are lots of discoveries in african violets... I have a continuous blooming one that I just love! You can also find two tone leaf ones (white and green leaves). I know that I've looked on websites specifically for african violets and the different varieties, so I'd look for that.