Which clubs/orgs did you belong to when you were still in school?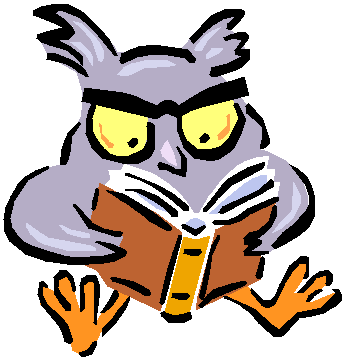 Philippines
March 30, 2007 8:39am CST
Which clubs / organizations did you belong to when you were still in school? I wasnt a member of any organization when I was in grade school, but I was a class officer from 5th to 6th grade.. When I was in high school, apart from being a class officer, I was a member of the girl scouts for 2 years.. In junior year, I was vice-president of the Book Lovers Club.. and became the president during my senior year.. In college, I was a member of the dance troupe during my junior and senior years.. In med school, I was a class and student council officer, and was also a correspondent for our college paper MedLife.. I was also a member of the women's basketball, volleyball, and table tennis team..
3 responses

• Philippines
1 Apr 07
i think i had a lot of clubs during my elementary days, but that's the parts of my life i forgot.. so, i've always been part of the English Society, then became part of the Science Club, then the Math Club, back to the English Society, and within the English Society, we had the Theater Club.. Then, college, of course, an academic organization, the honor society, then Rotaract, a socio-civic organization, then, theater again!

• United States
30 Mar 07
In high school I was in the Earth Club, Humanities Club, National Honors Society and sometimes in International Club. Outside of school I was in a couple of religious organizations, one through my temple. I was never in any clubs in college though.