i love you....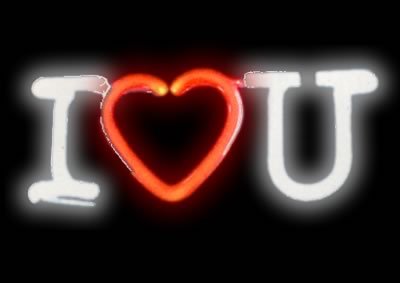 Philippines
March 30, 2007 10:42am CST
How often do you say I LOVE YOU with your loved one in a day. Me, I tried to every time I feels it. I say it when my husband or my 2 sons do a good job. when we wake up in the morning & before we go to sleep. Nobody says that saying I love you is bad.
3 responses

• Philippines
30 Mar 07
As often as I can...I would say "I LOve You" to all my loveones...coz' they all deserved it..

• United States
30 Mar 07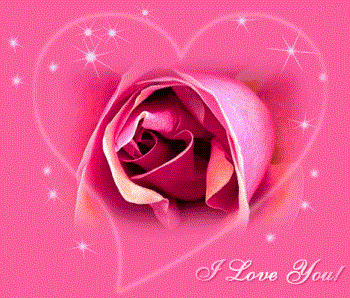 We say I love everytime we leave each other or get off the phone with each other, we say it all through out the day, when we hug, or just because we want to. There is definitley no shortage of I love you's in this house. Since I have a 3 year old, and a 6 month old, I'd say the word I love you is used in our house, about 50 times a day, at the least. We are very fortunate in that.

• India
30 Mar 07
potpot .... , well i rarely say I LOVE U !!!!!!!!!! heheheheheh the last i said was to my GF last month now i say her I HATE U !!!!!!!!!!!!!!!! hahahahahaha :)