What are your favourite movies?

Norway
October 18, 2006 2:24pm CST
mine are Kill bill, Fabuleaux destin d'Amelie Poulin, Lost in Translation, and of course The Godfather (all)
4 responses

• Philippines
20 Dec 06
Mine are Edward Scissorhands, Amelie, The Iron Giant, Spirited Away, The Nightmare Before Christmas, Talk To Her, Garden State, to name a few.

• Portugal
27 Nov 06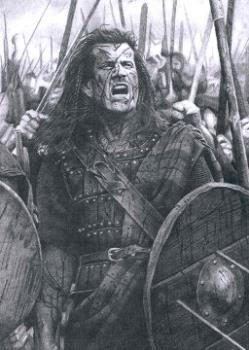 Mine are Braveheart, The Last of the Mohicans, Saw, Forrest Gump, For the love of the game, Lord of the Rings.