Do u become stronger after getting ditched by your beloved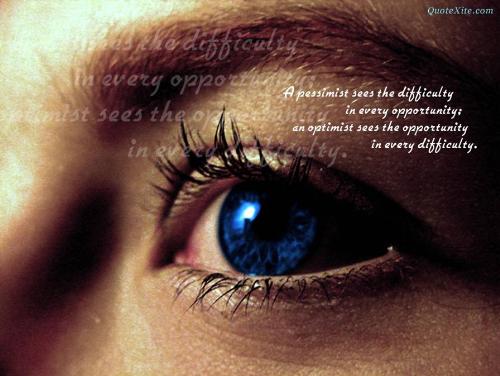 India
April 1, 2007 4:00pm CST
As it is said that life is a journey and we hav to live.. it. its true that no one can live happily without love... but many people in their life get ditched by their mates.... do u think that this makes u emotionally stronge or discourage you in believing others...... share these feelings with us so that we all can hav a nice lookout for this...
4 responses

• Philippines
1 Apr 07
Definitely yes. Been through a lot of situations like this. There are times that I just wana cry at one side. But come to think of it, without all those pains that I have encountered I will not be a stonger person now. I have learned a lot from those, which is making me more brave in dealing with life as I go along through it.

• India
1 Apr 07
ya it usally happens to all of us... when u see same situation again and again in your life than u become use to it and then there is nothing new to react as you hav tackled the situation before also... the same is done before final match or show ... we take a lot of re take to make us adaptable to that.. thanks netski for your response..

• Canada
1 Apr 07
You do have to feel love in your life as without love of any kind you would be a very miserable individual that no one would want to be around . I don't believe it would be possible to live without love of any kind as this would make a person extremely depressed and would cause problems from there . I don't believe that getting ditched makes you stronger but it gives you a sence of empathy for different situations as you would be able to understand what others were saying when they were telling you something as you would understand all to well the pain one would feel .

• India
1 Apr 07
u have said a lot of things taht are correct and no one can refute them as they r 100% right but i think that being emphatic will kill ur emotions and that not human.... well every person is differetn as has different limits.. so it al;so depend a lot on that.. well thaks for ur response..

• United States
1 Apr 07
ive been stronger... i know it will make other people stronger too.. but for me, being detached helped me realized that there are plenty of others out there.. and this world is too big to be attached to one person even if you're at a young age

• Canada
1 Apr 07
Even if the person I cared for most left me, I would be thankful knowing I felt something for someone. All the bad experiences just make the good ones a lot better.