Hanson.net is down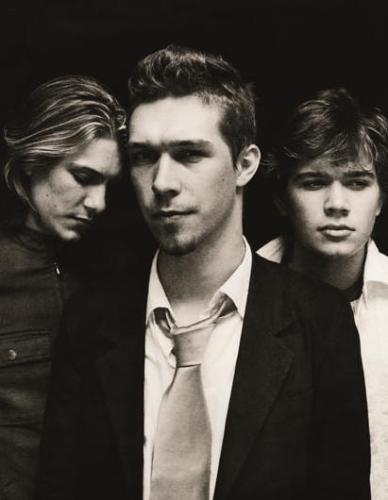 United States
April 1, 2007 9:02pm CST
And hanson.net is basically my drug of choice. I've been going crazy all day without it. I don't understand why it's working for some people, and not for others. And apparently there's been all this drama because of a joke some other site played for April Fool's Day, and I missed it all because I can't get on.:(
2 responses

• United States
2 Apr 07
Joke? Say what?!?! lol That site is always down it seems. Sometimes I wonder why I spend my money for a membership for that site when I can't get on to post or anything.

• United States
2 Apr 07
haha, it's especially making me mad because I only have until the 3rd before my membership runs out. And, yeah, Hanson Secrets on LJ made this post about how they got a cease and desist letter from a lawyer for Fan Axis, saying they had to take down all the secrets, and issue a public apology to Hanson. It apparently caused a big ruckus on hnet, but I missed it all.

• United States
2 Apr 07
Don't feel bad, I missed it all myself,lol.

• United States
22 Jan 09
Oh wow, so glad that it is so much better now. I haven't had a problem with it in the past year - and it better stay that way! I think I would go insane without it!!